The Istanbul Convention and Exhibition Centre

22nd Annual Meeting of the Asian Society for Cardiovascular and Thoracic Surgery (ASCVTS) and the 7th AATS / ASCVTS Postgraduate Course will be held at the Istanbul Convention and Exhibition Center, Rumeli Building (ICEC). The ICEC (www.icec.org) is located in the heart of Istanbul within walking distance to a number of different categories of hotels, restaurants and shopping facilities.
Rumeli Building
With a total area of 7,000 square meters, its central location and stately
halls, this two-level building caters to those who seek absolute perfection.
The Rumeli Building can be used alone with its own entrance or together
with the Main Building, to which it is connected to via a second entrance.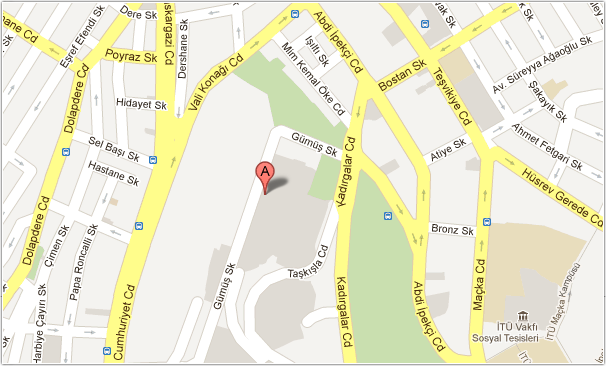 For more information please visit www.icec.org